Online meeting (18.01.2023, online)
On January 18, 2023, a meeting "Jean Monnet Projects for Technical Specialties: Challenges and Prospects" was held online on the Zoom platform. The event was organized by the Department of Transport Systems and Logistics of the A.N. Beketov Kharkiv National University of Urban Economy (KNUU) with the support of the National Erasmus+ Office — Ukraine in close cooperation with the Kharkiv City Council, Pro Mobility, VIASISTEMPRO LLC, the Educational and Research Center "European Studies for Technical Universities" of Lviv Polytechnic National University, and Sumy National Agrarian University.
Read more...
Participation in the presentation (23.12.2022, online)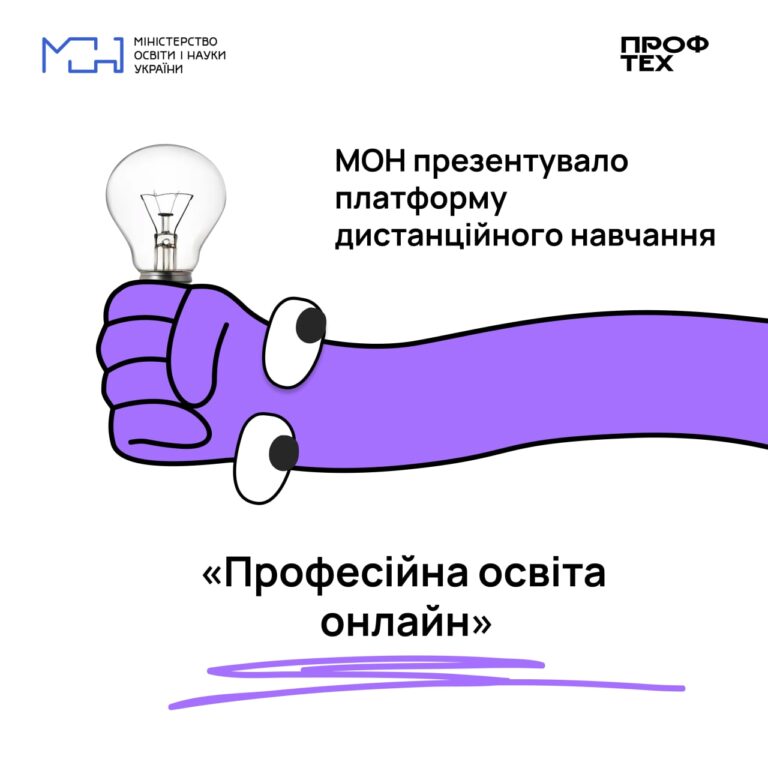 On December 23, 2022, the Ministry of Education and Science presented the Vocational Education Online (Profosvita) distance learning platform. It will allow students to learn blue-collar professions online, teachers to supplement their education with modern digital content, and everyone to learn a blue-collar profession or upgrade their professional skills remotely. The platform already offers 24 training courses.
Read more...
Presentation of the EU Erasmus+ Programme (22.12.2022)
On December 22, 2022, the EU Erasmus+ Programme was presented to the institutions participating in the project "Public-Private Partnership for Improving Plumbing Education in Ukraine".
About 20 participants (representatives of VET institutions) joined the event.
Read more...
Page 4 of 185