The competitions of the EU Erasmus + Program for 2021-2027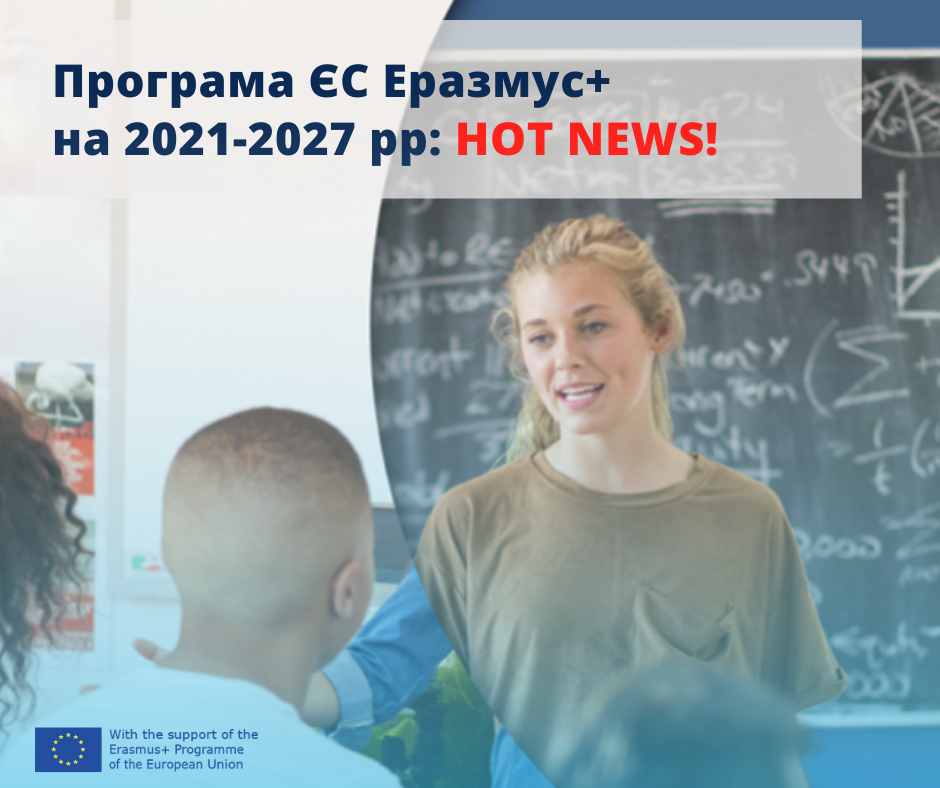 On March 25, 2021, the European Commission officially announced the opening of a new EU Erasmus+ Programme for 2021-2027!
With a budget of over € 28 billion, the updated Programme will be not only international, but also more inclusive, digital and environmentally friendly!
Read more...
We invite you to the seminar (14.10.21, online)
We invite everyone to take part in the seminar on "Empowering R&I collaboration and interchange in social sciences in response to the pandemic challenges", which will take place on October 14, 2021 in the online format.
Read more...
Let's celebrate #ErasmusDays 2021 together!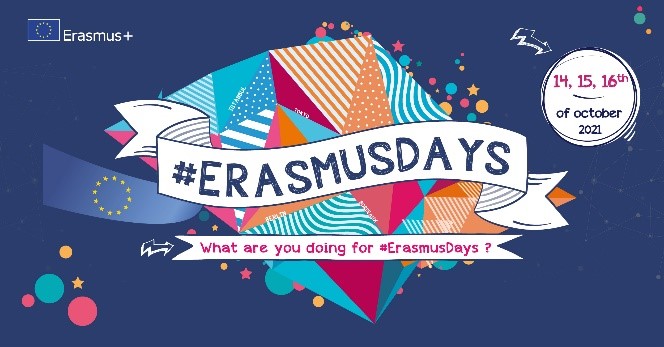 Dear Erasmus+ community!
We invite you to join the large-scale all-Ukrainian celebration of #ErasmusDays in 2021! Within the framework of the previous #ErasmusDays in 2020, 5,024 events were held in 84 countries, especially in Ukraine!
Read more...
Page 1 of 133