Презентації Zoom-вебінару «Новації конкурсів Програми ЄС Еразмус+ та як долучитись до Стратегічного партнерства»
11 вересня 2020 року відбувся Zoom-вебінар «Новації конкурсів Програми ЄС Еразмус+ та як долучитись до Стратегічного партнерства».
Read more...
We celebrate #ErasmusDays 2020! Already in October!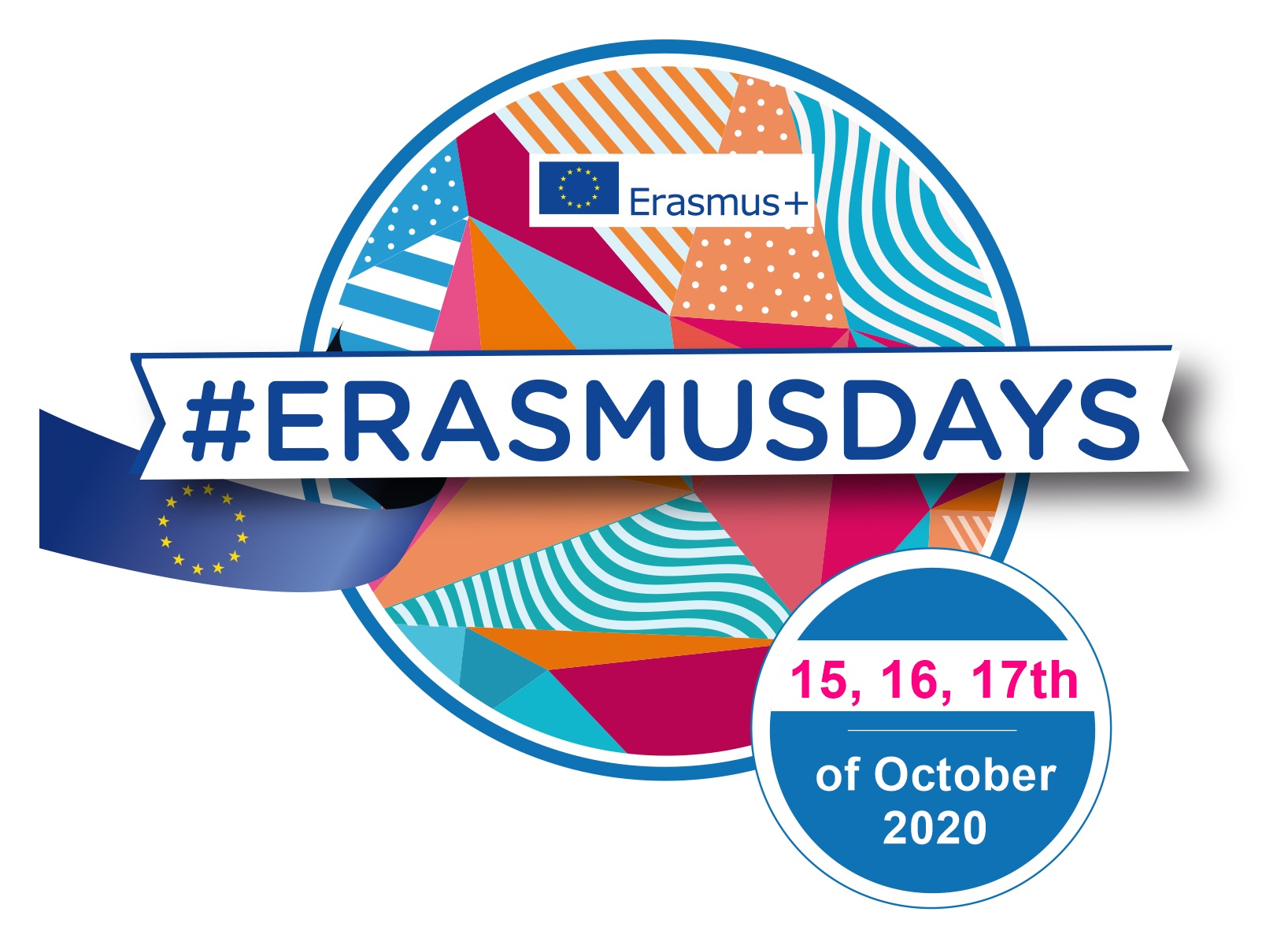 Dear Erasmus+ community!
We invite you to join the large-scale flashmob celebrating the Erasmus+ Program in 2020!
What is needed for this? Organize events dedicated to the EU Erasmus+ Program on October 15-17, 2020 and add your event to the world map as part of the #ErasmusDays flash mob!
Read more...
Facebook webinar (August 28, 20)
On August 28, 2020, the team of the National Erasmus+ Office in Ukraine held a Facebook webinar on "Individual educational opportunities of the EU Erasmus+ Program". The event consisted of two parts during which the speakers talked about how to win an Erasmus+ grant for a full master's degree, how a Ukrainian student can go to a university of EU member states and other countries for exchange or internship, and how Ukrainian university staff have the opportunity teach, study and share experiences with colleagues from the EU, improve their skills.
Read more...
Page 1 of 103