Participation in the National event (13.03.2021, online)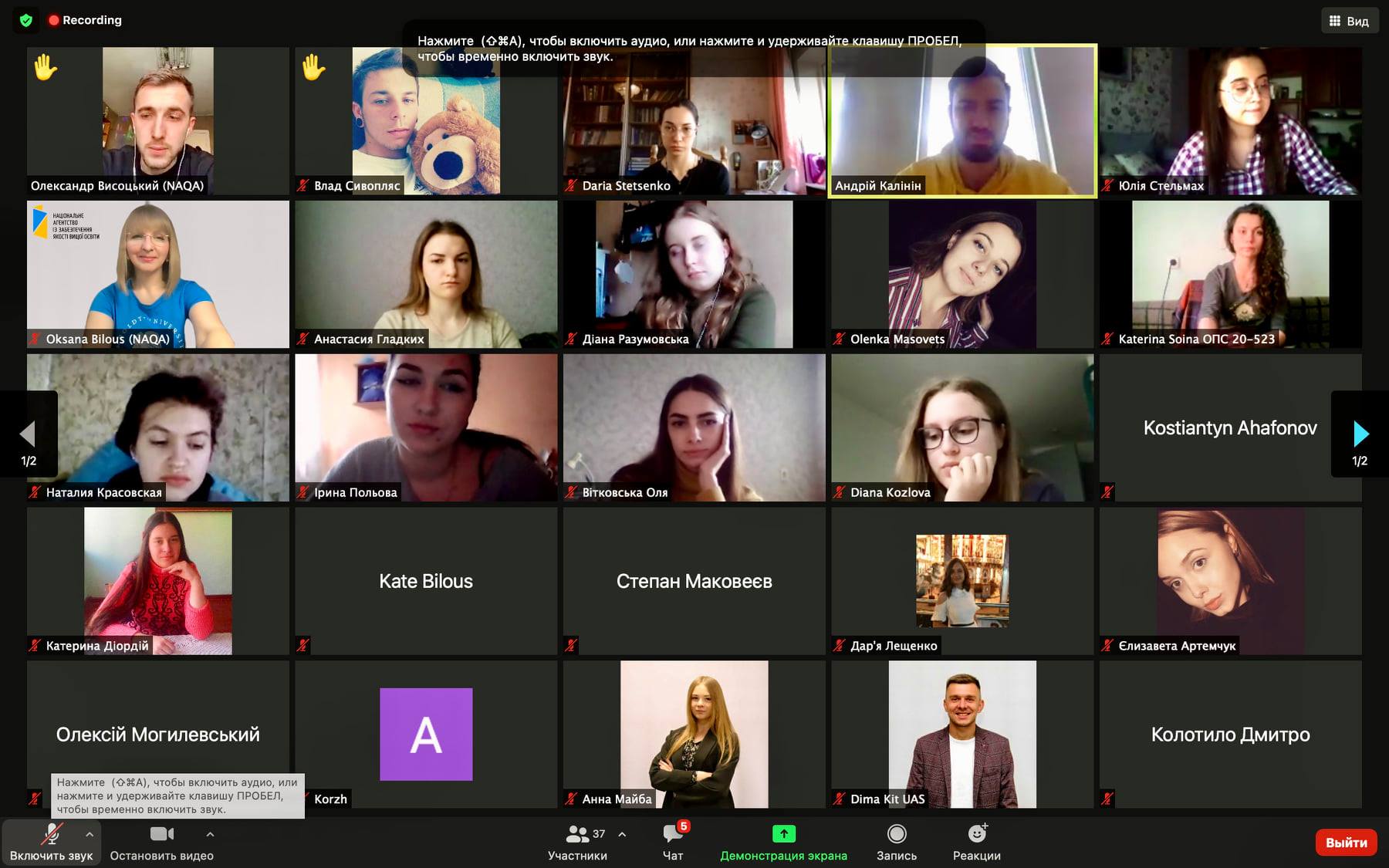 On March 13, 2021, the National Event for the formation of QA POOL — the National Association of Student Experts — took place.
About 40 participants joined the event.
Read more...
Round table (11-12.03.2021, Kyiv)
On March 11-12, 2021 within the framework of the international project Erasmus+ "New management mechanisms based on partnership and standardization of teacher training in Ukraine (PAGOSTE)" a round table "Development and implementation of management mechanisms based on partnership in training teachers for the vocational system Education: Concepts of Effective Functioning ", organized by the Ukrainian Engineering Pedagogics Academy.
Read more...
Information session (04.03.2021, online)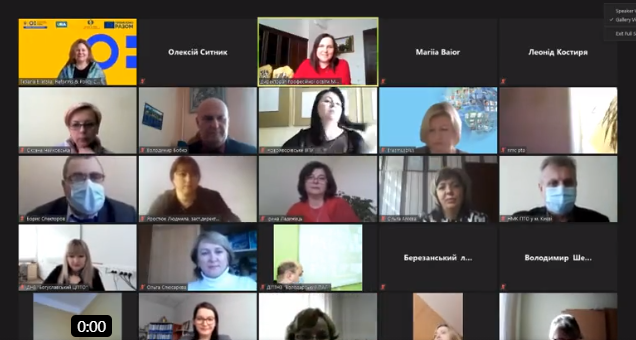 On March 4, 2021, an online webinar was held for representatives of vocational (technical) education on the opportunities of the European Union's Erasmus+ Program. The event was organized by the Reform Support Team, the Ministry of Education and Science of Ukraine together with the National Erasmus+ Office — Ukraine. More than 700 representatives of vocational education institutions from different regions of Ukraine joined the participation, and more than 13,000 viewers joined the Facebook broadcast.
Read more...
Page 8 of 128