5th Eastern Partnership Youth Forum (23-24.11.2021, online)
On November 23-24, 2021, the V International Youth Forum of the Eastern Partnership was held. The event was organized to bring together more than 250 participants (youth, youth workers and politicians) to discuss key achievements, challenges and opportunities for youth participation in the context of the Eastern Partnership's post-2020 priorities.
Read more...
We invite you to participate in the session (29.11.2021)
What? Strategic session-exhibition "Pedagogical and managerial excellence in vocational and professional higher education in Ukraine: partnership and European standards"
When? November 29, 2021, 10.00
Where? off-line and on-line using the Google Meet service
Registration — follow the link.
Read more...
Infosession (December 2, 21, online)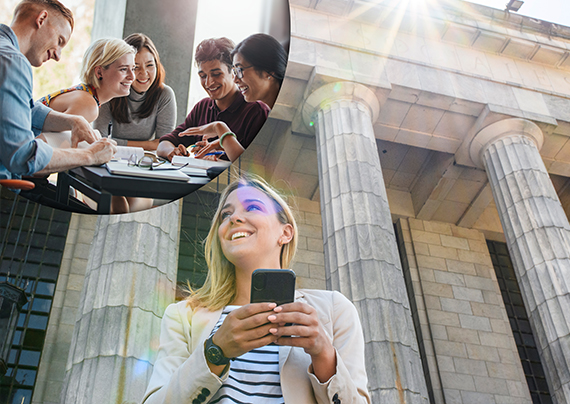 We invite you to join the Erasmus+ Information Session "Capacity Building in Higher Education - Erasmus+", which will take place on December 2, 2021 online. During the session you will learn more about the possibilities of the direction and conditions of the next competition. All participants will have the opportunity to ask their questions via e-mail.
Read more...
Page 5 of 147