CBVET Information Day (December 7, 2022)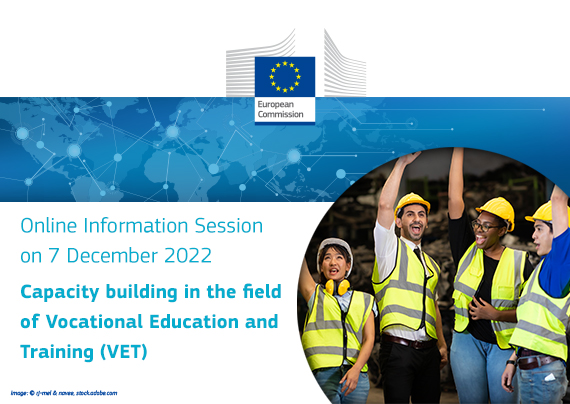 If your institution or organization is a provider of professional (vocational-technical) and professional preliminary higher education – VET, then the CBVET Information Day on participation in the new competition is just for you!
You will learn about strategic documents, terms of participation, selection criteria, stories of previous competition winners and how to prepare and submit applications.
When: December 7, 2022 - online.
Details on participation in the Information Day by the link.
Everything you need to know about this direction is in the description in Ukrainian by the link.
The NEO team in Ukraine conducts consultations regarding participation in competitions, which are already in November!
We invite you to contact us, we are in constant contact! Let's work together for Victory!
Thank you and help Armed Forces of Ukraine!