We celebrate #ErasmusDays 2020! Already in October!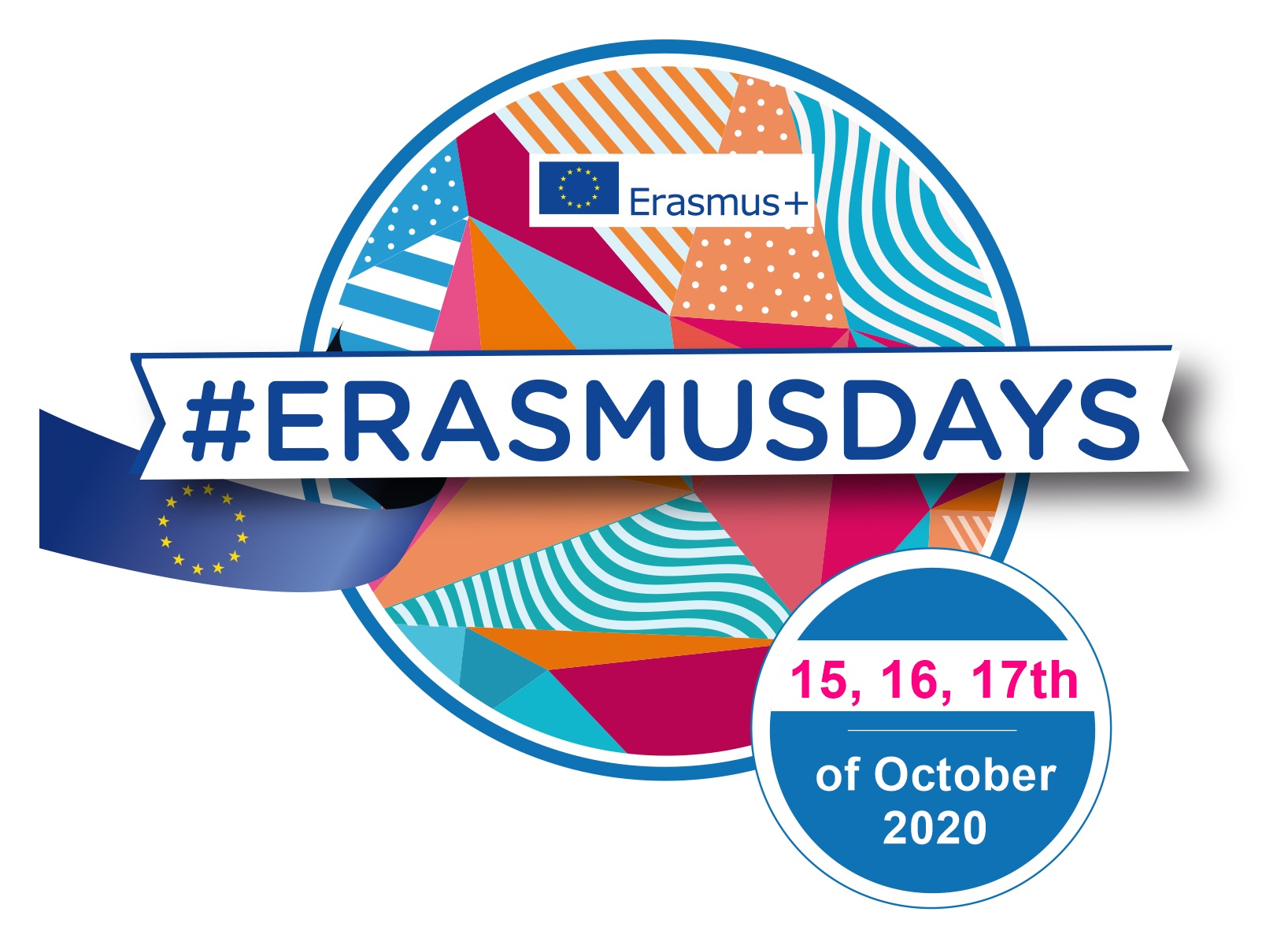 Dear Erasmus+ community!
We invite you to join the large-scale flashmob celebrating the Erasmus+ Program in 2020!
What is needed for this? Organize events dedicated to the EU Erasmus+ Program on October 15-17, 2020 and add your event to the world map as part of the #ErasmusDays flash mob!
Read more...
Round table (14-15.09.2020, Kyiv)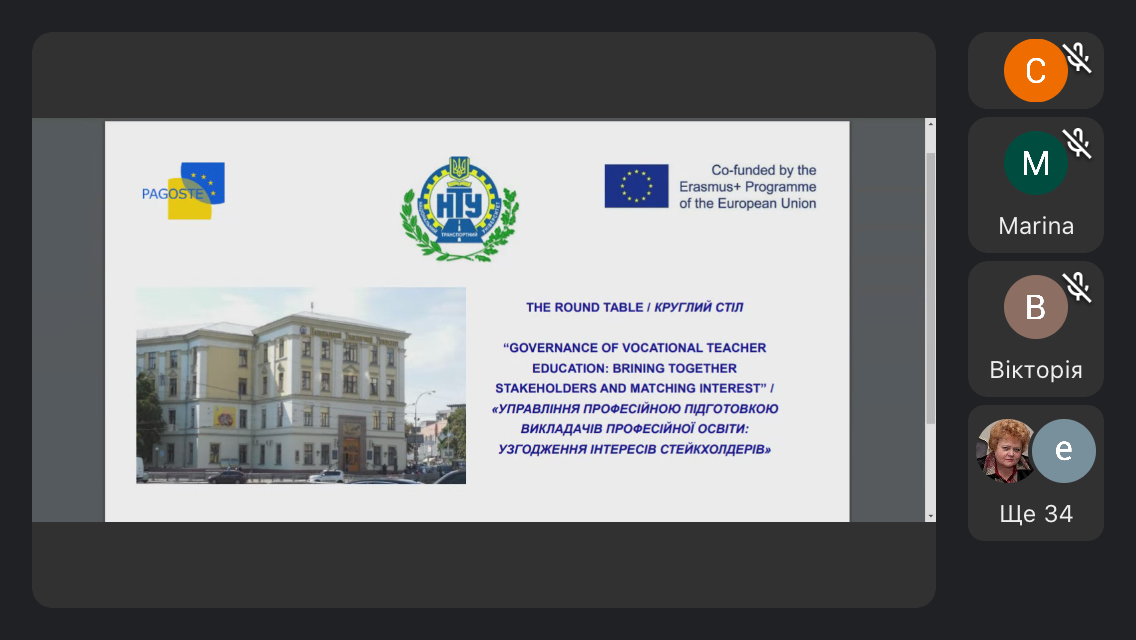 On September 14-15, 2020 within the framework of the international Erasmus+ project "New mechanisms of partnership-based governance and standardization of vocational teacher education in Ukraine (PAGOSTE)" the round table "Governance of vocational teacher education: bringing together stakeholders and matching interests" was held. It was organized by National Transport University.
Read more...
Zoom-webinar presentations
On September 11, 2020, the Zoom-webinar "Innovations of EU Erasmus+ competitions and how to join the Strategic Partnership" took place.
Read more...
Page 10 of 113