Participation in the online meeting (15.10.2020, on-line)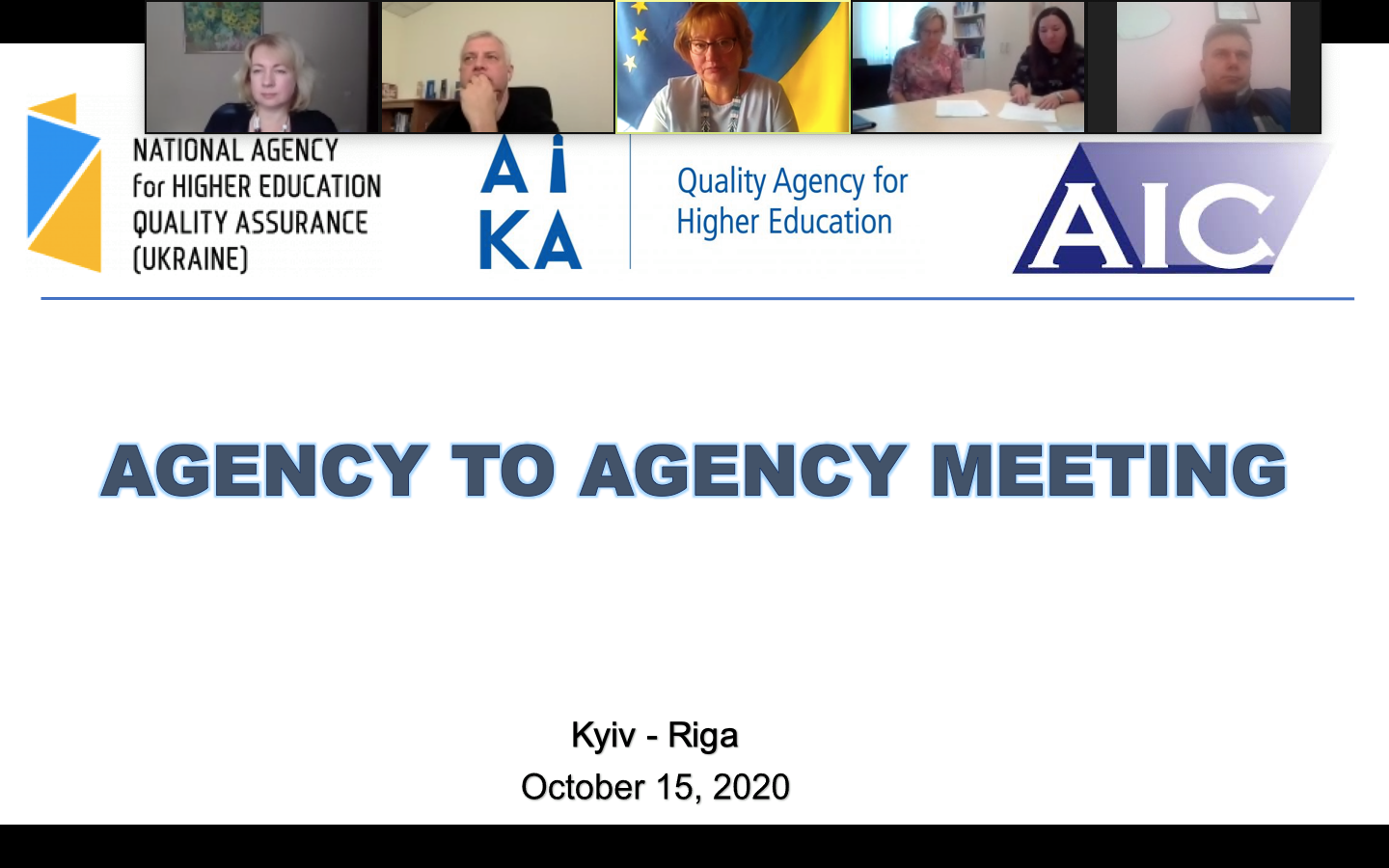 On October 15, 2020, the National Agency for Quality Assurance in Higher Education held an online meeting with the Latvian Academic Information Center (AIC), one of the divisions of which is the Agency for Quality in Higher Education (AIKA).
Read more...
A survey on the impact of the COVID-19 pandemic on Erasmus+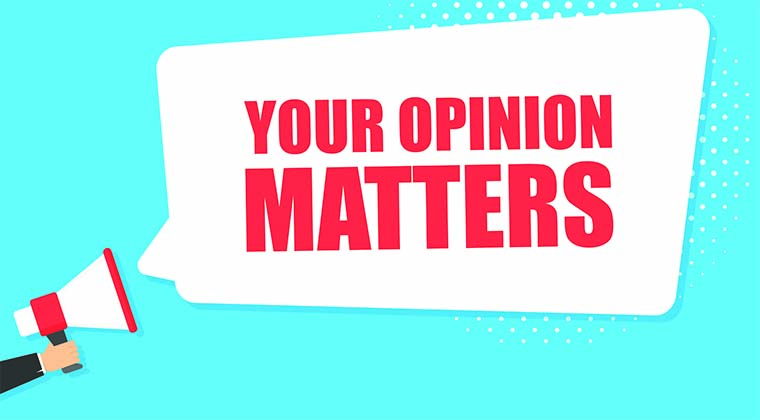 To the attention of Ukrainian free economic zones, employees and students!
A survey on the impact of the COVID-19 pandemic on the implementation of Erasmus+ international credit mobility projects has been launched and a survey on the general state of implementation of Erasmus+ mobility by Ukrainian HEIs has been continued.
Read more...
Let's celebrate #ErasmusDays 2020 Together!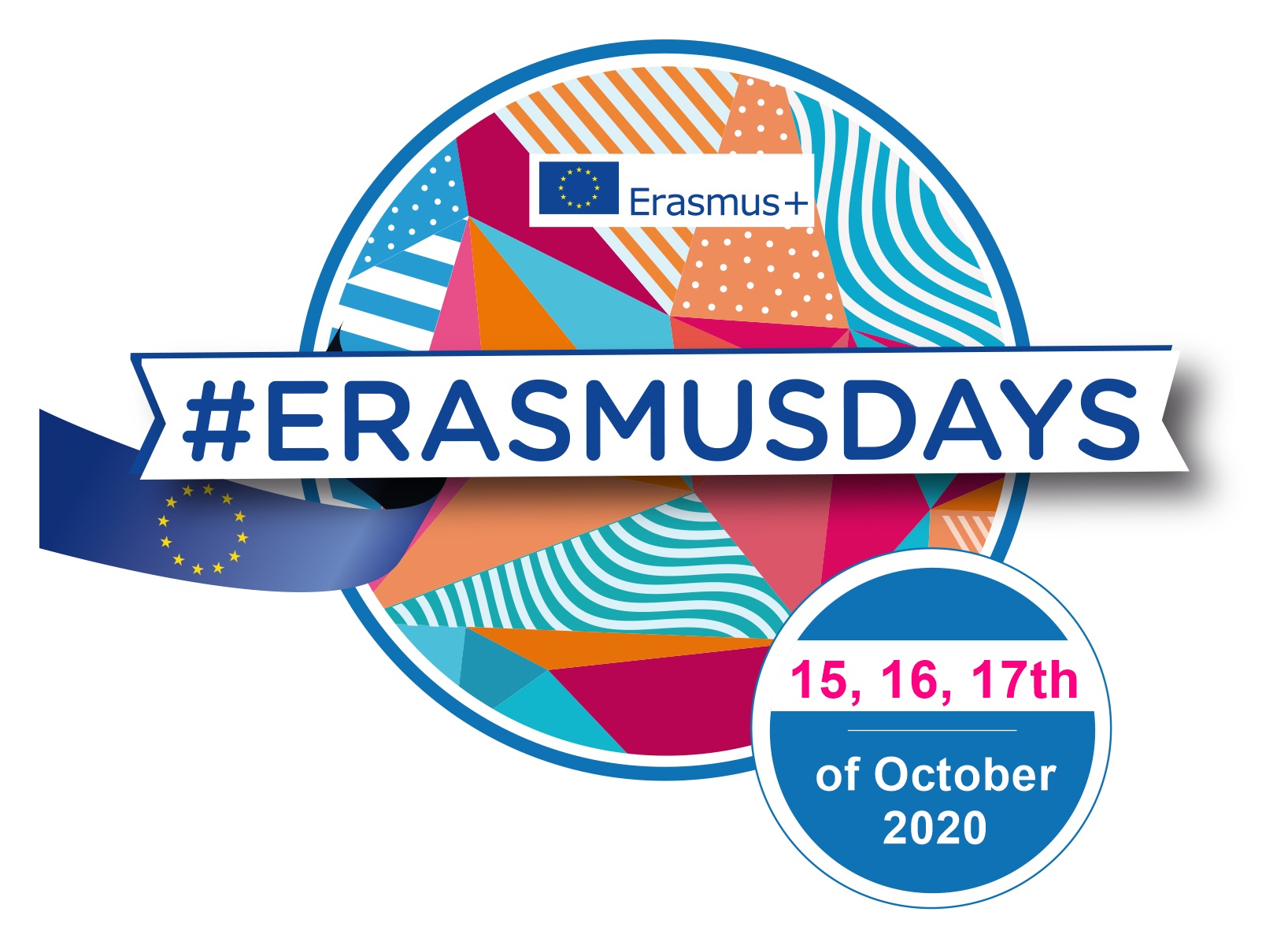 Dear Erasmus+ community!
We invite you to join the large-scale flashmob celebrating the Erasmus+ Program in 2020!
What is needed for this? Organize events dedicated to the EU Erasmus+ Program from October 15-17, 2020 and add your event to the world map as part of the #ErasmusDays flashmob!
Read more...
Page 8 of 113